How your attorney can help navigate family conflicts that arise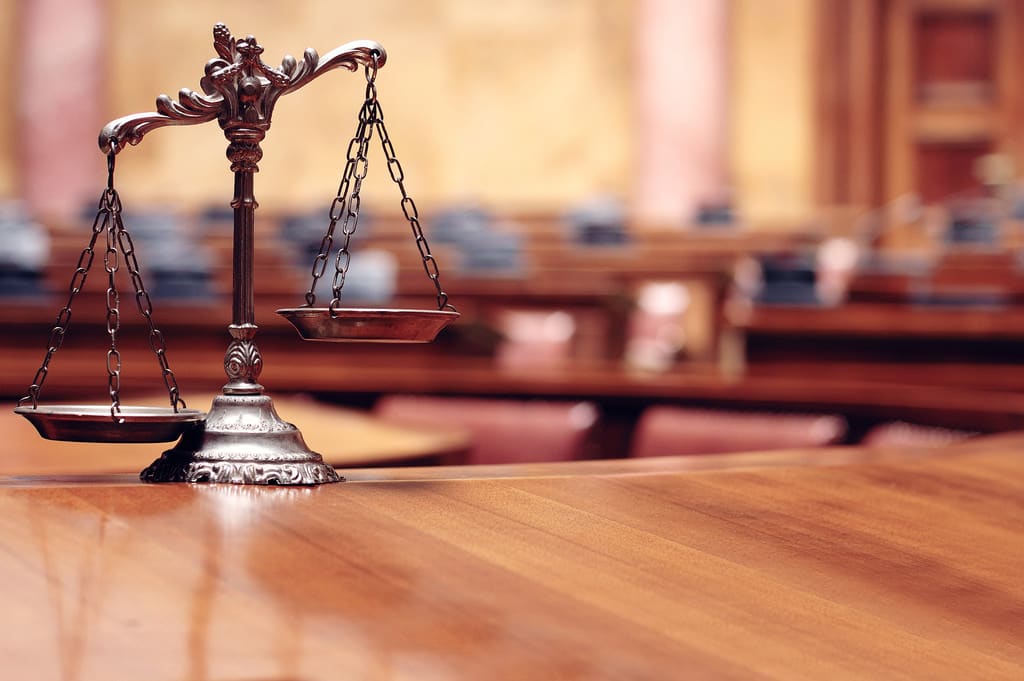 When it comes to dealing with legal arrangements, family conflicts can occur. Your attorney can be a source of help when it comes to navigating family dynamics.
Communication is important when navigating family dynamics. It is imperative that everyone is on the same page, and understands why decisions are being made.
When family conflicts occur in elder law, it is often due to an unequal burden of care. This happens when one family member becomes the primary caregiver for the elder, and that often leads to resentment towards others; sparking a source of conflict.
Other sources of conflict can arise over finances, whether one feels there is an unequal distribution of inheritance or power over the elder's estate. Conflicts can also occur when family members disagree on a plan or treatment of care.
Attorneys can help your family better navigate conflicts, and allow each family member to understand the legality of everything.
Family meetings are one way to get everyone on the same page. Your attorney can almost act as a family counselor; these meeting will allow the family to discuss the wishes of the elder and the expectations that have been set. It will also allow time for any questions to be answered that one may have, and overall get everyone on the same page as far as understanding and agreeing on the course of action.
If a family is still struggling to find the balance and agreement, your attorney may suggest mediation. This will allow the family to discuss issues with a professional in an atmosphere that one's attorney cannot provide for them.
Your attorney can help in all aspects of the legal situation, and in elder law when the family is all in agreement; it leads to a much smoother legal process.
Share This With Your Fellow Business Partners!
TALKING ABOUT YOUR ESTATE, REAL ESTATE OR BUSINESS IS NO SIMPLE MATTER.
We Know How To Look At Your Case, Let's Talk Today!
WEBSITE USE AND DISCLAIMER.   By using this site, the User understands and agrees that Attorney Jeffrey J. Jinks is licensed only in the State of Indiana and information on the site may not be valid in other jurisdictions.  All information is for information purposes only and is not legal advice to the user.  
No attorney client privilege or relationship is created by the use of the site or the transmission and receipt of information without an express agreement between the user and Attorney Jeffrey J. Jinks.   The information on the site should not be relied on, and the user should take no action, nor refrain from taking action, without first seeking legal or other professional advice for their specific situation.   Do not send confidential information through this site, nor through email.
 Any links to other sites are intended as possible aids to the user and are not intended or implied that the firm sponsors, is affiliated or associated with, endorses or is legally authorized to use any any trade name, mark, logo, seal or copyrighted symbol that may be reflected in the links.  Those sites are not under the control of Attorney Jeffrey J. Jinks and he is not responsible for the content on or through those sites.
 The information on this site may not reflect the most current legal developments, verdicts, case law, code revisions, regulatory updates, private letter rulings or other changes in the law and is not guaranteed to be correct, complete or up to date.  The information on this site should not be taken as a promise, guarantee or indication of future results or benefits.
IRS CIRCULAR 230 NOTICE.  We are required by Treasury Regulations (Circular 230) to inform you that, to the extent that this communication concerns federal tax issues, this communication (including links, attachments and enclosures) was not written or intended to be used, and cannot be used, for (1) avoiding federal tax penalties, or (2) promoting, marketing, or recommending to another party any transaction or matter addressed herein.
MATTERS  IN THE STATE OF FLORIDA TO BE PROVIDED BY THE FIRM'S EMPLOYEES, INDEPENDENT CONTRACTORS AND CO-COUNSEL DULY LICENSED TO PRACTICE LAW IN THE STATE OF FLORIDA.